Welcome to Aura Healing Arts
Savannah's leader in vibrational healing energy bodywork and massage!
Welcome Fall !
The days are getting shorter, the weather is cooling (just a wee bit here in Savannah) – soon the leaves will be changing and falling from the trees. Fall is naturally a time of transition. Change is everywhere. For some, this change of nature can make us feel a bit empty. In Ayuveda element theory, summer is the season full of fire – now we are entering into fall which is the season filled with the element of space and air. Like the leaves on the trees it can naturally be a time to shed unwanted baggage, relieve sore and tense muscles. Autumn is a great time for healing and relaxation. A perfect time to schedule a massage!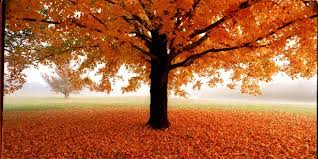 By appointment only.
Always inform the Therapist of any health problems or medications you are taking. If you are under a Doctor's care, it is strongly advised that you receive a written recommendation for Massage or Bodywork.
Aura Healing Arts and its' therapists do not diagnose, or claim to treat, heal or cure disease.