Welcome to Aura Healing Arts ~ Savannah's leader in vibrational energy bodywork!
Spring into action!
Make 2018 the year of purpose and passion highlighted with self care!
Have you thought about YOU? It isn't selfish to want to be healthier and happier. Spring is the perfect time to focus on change. All around us nature is radiantly blooming. Do you wish to feel more energized, focused and peaceful? Let go of the blahs, the anxiety and stress - it's time to live your life!
Health and vitality can be the realization of your perfect life. Your thoughts, pain and experiences are not an illusion to be ignored, but rather the reality in which you react with life and all it's experiences. What do you expect as a result of your inner thoughts, actions and choices?
Isn't it time to let go of your pain? Take action to live your most healthy, energized, creative, successful and stress-free life. YOU deserve this reality!!
Although, I can't guarantee you will be healed of all that ails you... I do believe that you will feel better if you make your physical and emotional health your priority. Are you ready to embark on the journey? If you are - I'm ready to assist you.
Call for your free phone consultation to see if this is the right path for you.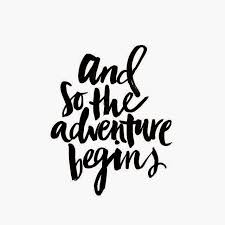 Always inform the Therapist of any health problems or medications you are taking. If you are under a Doctor's care, it is strongly advised that you receive a written recommendation for Massage or Bodywork.
Aura Healing Arts and its' therapists do not diagnose, or claim to treat, heal or cure disease.