Aura Healing Arts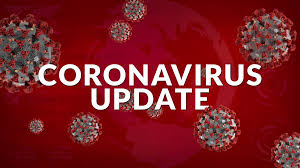 The health and well being of the community, our clients and our families is our key priority. Therefore we have decided at this time to suspend all hands-on therapy and massage sessions. We apologize for any inconvenience this may cause. Until further notice we will remain close.
Follow us on FB. Email or call.
Stay healthy and positive !
By appointment only.
Always inform the Therapist of any health problems or medications you are taking. If you are under a Doctor's care, it is strongly advised that you receive a written recommendation for Massage or Bodywork.
Aura Healing Arts and its' therapists do not diagnose, or claim to treat, heal or cure disease.