Health Building ~ because life is for living! Energetic Bodywork is an intuitive holistic approach. Modalities such as Polarity Therapy, Cranial Sacral Therapy, Pranic Healing and the light touch of Reiki are full of natural ancient wisdom that encourage the body's innate healing ability and personal awareness to enrich one's natural state of health and well-being.
Everyday stress and tension is eased. Those with autoimmune issues, Fibromyalgia, Chronic Fatigue, Lyme, Arthritis and Neurological Conditions have found this type of bodywork beneficial. The body is relaxed and energized !
Nurture your soul and share happy vibes !​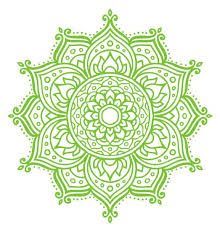 Always inform the Therapist of any health problems or medications you are taking.
Aura Healing Arts and its' therapists do not diagnose, or claim to treat, heal or cure disease. Intuitive Guidance is for personal empowerment and entertainment. Any words or advice shared is the therapist personal opinion and is not meant for medical, emotional / psychological or legal advice.
Always consult with your licensed Medical Practitioner. If your are depressed / suicidal call 911
Payments/donations accepted via Venmo and Square.
COVID: If you are feeling unwell please call and cancel your appointment. If you have traveled or been with those that have traveled or if you or any family members have been exposed to the Covid 19 virus or variant, please call to reschedule your appointment.